[wpupg-grid-with-filters id="2106″]
What separates us and how we turned from a freelancer to a successful web and graphic design agency.
The human touch in Web design services.
Web design has become, as the internet a very impersonal thing. Relations with clients are held over emails and phone calls. Briefs are exchanged without the web designer or agency ever getting to know the client or their business.
This to me is a fundamental flaw. How can you create a website or market something for somebody you barely know. A email is hardly enough information to convey a business strategy , personal taste and all the things we need to know to create a successful professional website.
The human touch on this is meeting up with the client , sitting in front of a computer and discussing market trends , other websites , what they like and dont like and what seems to be working and not. Developing a plan to better on that.
See what East london freelancers dont realise is this : if your clients online business is not doing well, then you are not getting good advertising.
For that reason its in the best interest of the web developer to assist the webmaster or client in every way he can to help them make a successful website.
Voice of the company.
Through blogs, community projects and advertising New Perspective strives to keep the voice of the designers at the forefront of the brand. It is after all they who create it. Communication on a professional and friendly level is of utmost importance. We frequently send follow up emails on ex website design purchases , we check up on our created domains and keep an eye on how things are going.
Our follow up emails include information on new marketing strategies or a problem we have detected with your website or domain. Like I said before your success is our success.
As standard policy we install google analytics on all of our clients websites for this very reason. To monitor user and usage metrics. The data would immediately indicate why your website has a high bounce rate. Why you aren't converting clients and so forth.
I am to this day still in touch with my very first web design client. A Man named Chris needing a full brand development for his engineering firm.
We do not sell a product , we sell a web service.
The Research behind Graphic Design.
Graphic design may be seen as a easier task than web design. I can tell you now however that it is not so. When we design a logo, brochure or any other branding and digital marketing material, we do in-depth research into the industry, your current business strategy, online trends in the graphic design industry. We make use of your in-depth knowledge of your niche and pair it with our knowledge of multimedia marketing and combine it.
To create something new and unique in today's business world is a thrilling yet challenging task. When our graphic designers are working on a project we often combine multiple inputs from web developers, ex clients other designers, sometimes even online chat forums. Ensuring Ideas are always fresh.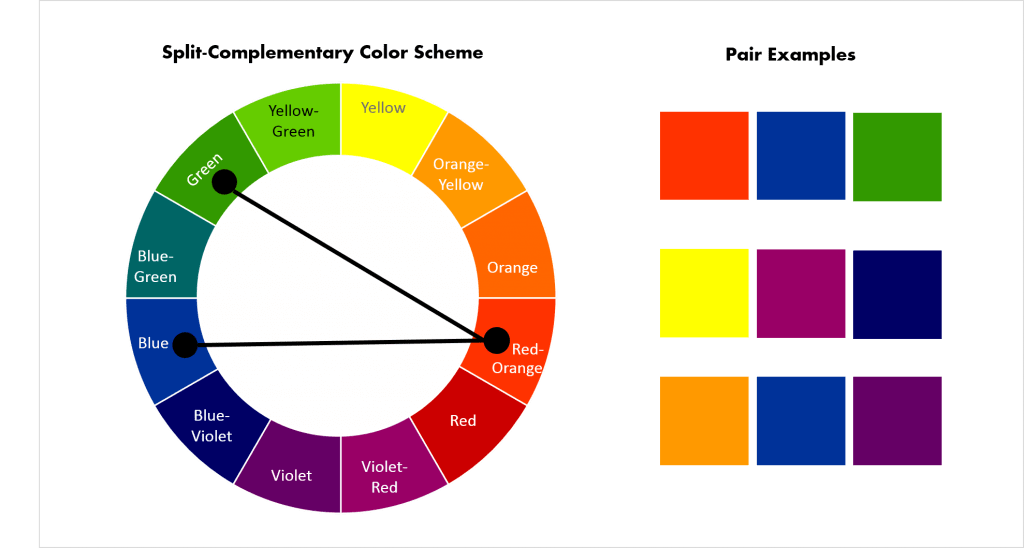 This is to ensure that we provide you with a design solution that is truly unique yet still effective in its purpose. We use a combination of old and new software such as adobe illustrator, Corel Draw , after effects and many more. We use the best of the old technologies and the best of the new to give you the best design.
Experience also guides us in knowing about consumers and their response to colour theory within branding. Visual techniques to draw the eye to the required sections of a design. For us its all about being the best and out of the box thinking and design.
Our policy also allows for adaptation on graphic design elements, nobody gets it right first time every time. Sometimes you have to fix a wheel other times you have to reinvent it.
My point is we will find the perfect advertisement, logo or website for your business and target market.
You will find that every design we create is listed on our website and for one very simple reason : We take pride in everything we do.
We have a silent moto running around the agency and it goes like this.
Every piece is a portfolio piece.
If you start a project as a graphic designer not believing its going to be one of your best pieces, you not going to do a good job. Point.
Welcome to real Web and graphic design, East London.
Ambition is what drove us to create this agency and while we may seem arrogant we assure you we are only proud of what we have, and are still to achieve. Ask yourself this do you want a confident marketing team, web developer or graphic designer working with your business, or a team that is content is being mediocre. We believe in being proactive and we believe in being the best.
Our clients are all watched over, and inter connected an advantage of being with us : Is access to other businesses and services that may enhance your own network.
Here to hoping you become a part of our business community.
New Perspective Design.