Welcome to the forefront of web design innovation, where the power of AI, machine learning algorithms, and expert human input unite to reshape the digital presence of small businesses. Our expert graphic and web designers collaborate seamlessly with cutting-edge AI technology, crafting a revolution in website creation that empowers businesses like never before.
The combination of AI tools, machine learning algorithms, and expert human input fuels a design process that's not just transformative but efficient and user-friendly. Witness how our AI-powered websites outperform regular responsive sites in conversion rates, translating to more leads and growth for your business. With AI working tirelessly in the background, you have more time to focus on what truly matters—your business success. Imagine the possibilities! Discover the intersection of human creativity, AI intelligence, and expert web design in our AI-infused website development. We're not just building websites; we're crafting digital experiences that transcend ordinary design. Experience the synergy of innovation and aesthetics that only AI can deliver.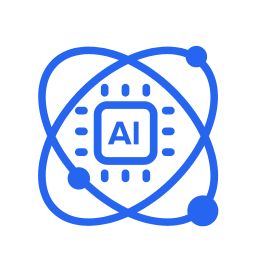 As technology evolves, so does your website. By harnessing AI's potential, your digital storefront remains on the cutting edge, adapting to trends and user behaviours in real-time
Break down barriers and seize global opportunities. Our AI-enhanced websites empower small businesses to stand tall among industry giants, providing a competitive edge on a worldwide scale
Our collaboration of expert designers and AI intelligence brings forth a realm of limitless creativity, resulting in visually stunning and unique websites that captivate audiences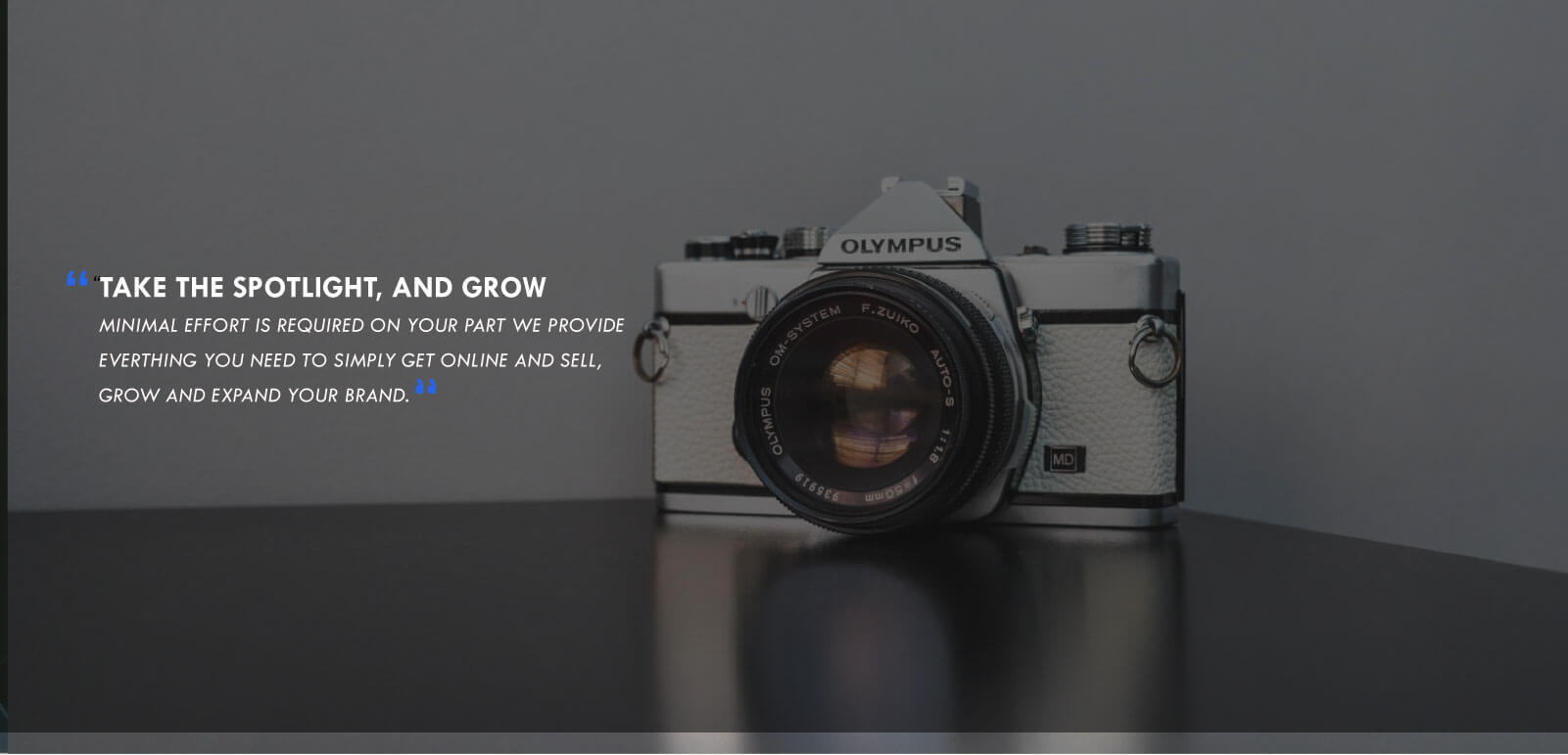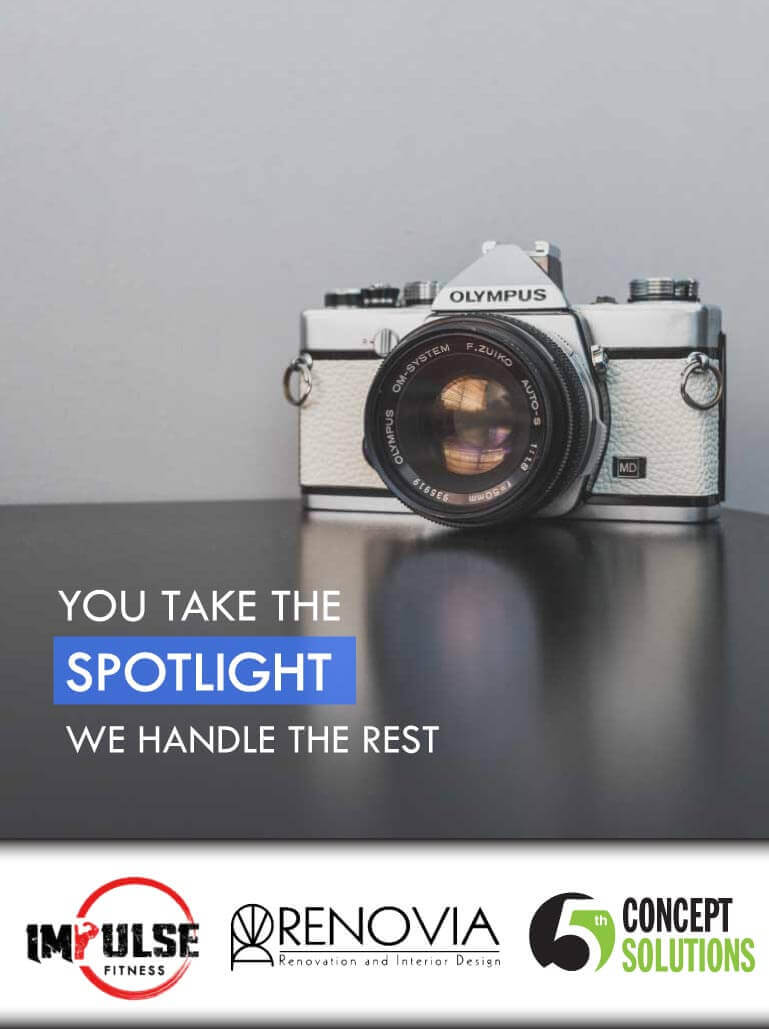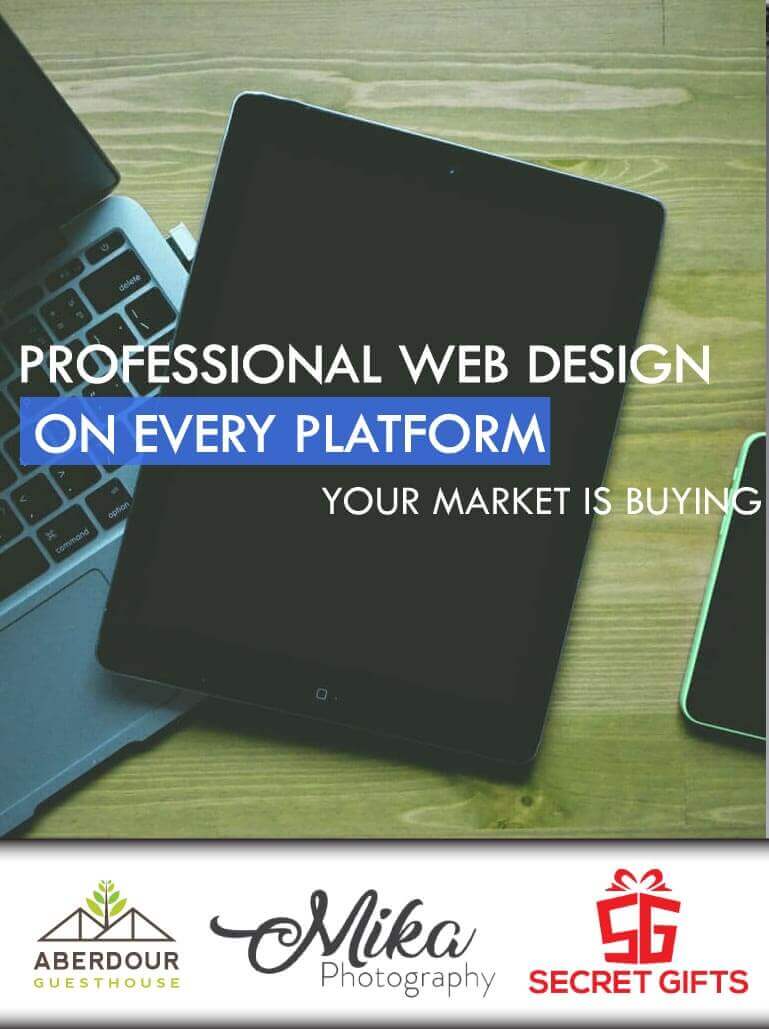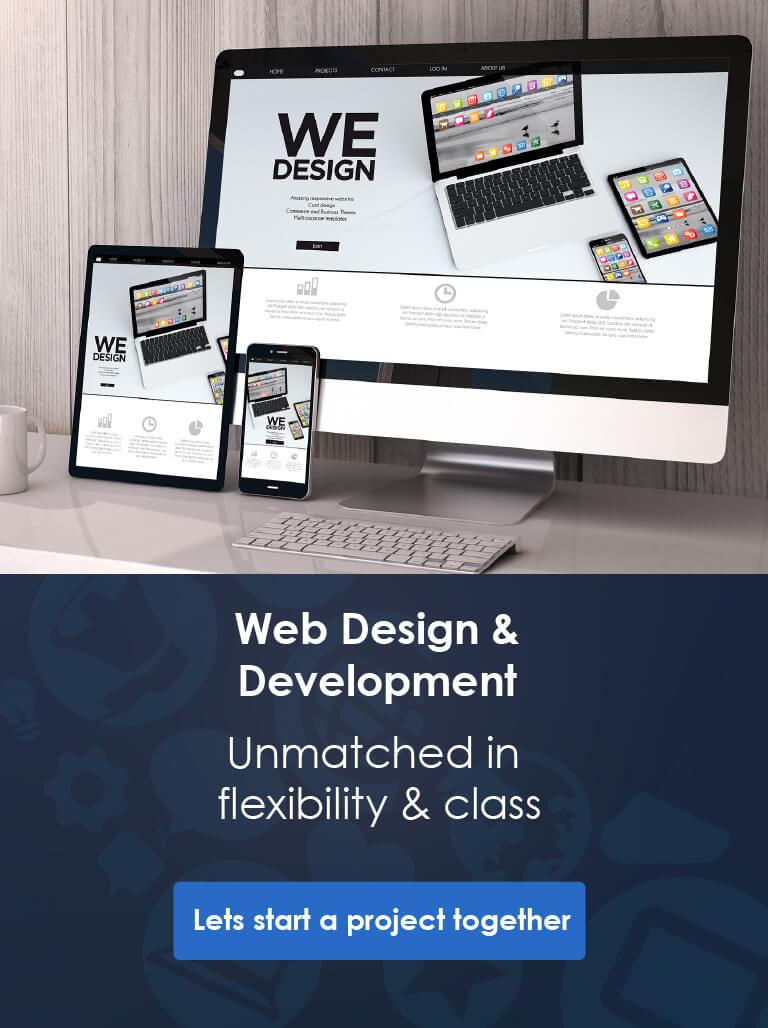 Web Design Process Enhanced by AI
We believe in pushing the boundaries of web design, where the synergy of AI tools, machine learning algorithms, and expert human input creates an unparalleled digital experience.
Our design process is revolutionized by this fusion, enabling us to craft websites that not only reflect your brand but also engage your audience effectively.
This potent blend empowers our team to produce user-friendly websites that efficiently deliver results.
AI Website Design allows South African business small and large to compete on the using the most advanced tools avaibiable in the world. 
When it comes to
web design east london
we are simply the best service.
NPD web design East London Eastern Cape
Where Imagination Meets Data
The core of our website design philosophy lies in the marriage of human ingenuity and AI intelligence.
Through this partnership, our designers create layouts, colors, and elements that resonate with your audience's preferences.
AI-driven insights ensure that every design element serves a strategic purpose, maximizing user engagement and conversions.
Witness the magic of AI and human expertise converging to deliver websites that captivate and convert seamlessly.
When it comes to
responsive
web designers east london
we are simply the best service.
responsive

web design East London
When it comes to
branding companies in east london
we are simply the best service.
When it comes to
online store
web designers east london
we are simply the best service.
online store

web design East London
When it comes to
logo design east london
we are simply the best service.
Global Accessibility
Small businesses no longer need to be limited by their size. Our AI-powered website design and development process is about more than technology—it's about empowerment.
This accessibility to AI-driven design tools propels small businesses to the forefront of web design technologies, enabling them to compete on a global scale.
Behind every AI-powered website, there's an expert web designer using AI as a tool to enhance the end product, creating a digital masterpiece that defines your brand.
Helping our clients suceed
What exactly is AI-driven website design?
AI-driven website design involves utilizing artificial intelligence (AI) tools and machine learning algorithms to enhance the process of creating, optimizing, and personalizing websites. This fusion of technology and design expertise results in websites that are not only visually appealing but also highly functional and tailored to user preferences.
How does AI contribute to better website design?
AI brings data-driven insights to the design process. It can analyze user behaviors, predict trends, and recommend design elements that resonate with your target audience. This leads to more engaging and user-friendly websites that yield higher conversion rates.
What benefits do AI-powered websites offer small businesses?
AI-powered websites empower small businesses by enabling them to access cutting-edge design technology that was once limited to larger corporations. These websites are tailored to capture user attention, enhance user experiences, and increase conversion rates, giving small businesses a competitive edge on a global scale.
How does the collaboration between AI and expert designers work?
Our expert web designers collaborate with AI tools to leverage the best of both worlds. While AI provides insights and suggestions based on data, human designers infuse creativity, brand identity, and strategic thinking into the design process. This harmonious partnership ensures that the end product is both artistically compelling and strategically effective.
What results can I expect from an AI-powered website?
AI-powered websites often exhibit higher conversion rates compared to regular responsive websites. They are designed to engage users effectively, adapt to user preferences, and deliver personalized experiences. These factors contribute to increased user satisfaction, longer on-site engagement, and ultimately, more leads and business growth.
Can AI-driven websites evolve with changing trends?
Yes, one of the remarkable features of AI-powered websites is their adaptability. As technology and user preferences evolve, AI can analyze and incorporate these changes in real-time, ensuring that your website remains up-to-date, user-centric, and aligned with the latest design trends.
Is AI replacing human creativity in web design?
No, AI complements human creativity. While AI can offer data-driven insights and automate certain tasks, the final design decisions, creative concepts, and strategic choices are made by expert designers. AI serves as a tool to enhance their capabilities and deliver more efficient and effective results.
How can AI-driven web design benefit my business in the long run?
Investing in AI-driven web design means investing in the future of your business. AI-powered websites are designed to evolve, adapt, and consistently provide superior user experiences. As technology advances and user behaviors change, your website will remain relevant and continue to drive business growth.