WordPress Plugins and Extensions
We have a wealth of experience seamlessly integrating existing plugins into WordPress websites and developing custom components when required.
For example, our WordPress developers have experience in implementing a variety of plugin types to enhance your site, including:
eCommerce
Calendar and Booking 
Custom Multi-Page Forms
Custom Post Types
News and RSS Feeds
Social Feeds
Third Party Integrations
Data Reporting
SEO
CRM integration
User Experience Design South Africa
We help increase conversions, engagement and customer satisfaction.
Get Started
Our team of expert South African UX designers has years of experience crafting interfaces that are not only beautiful, but also intuitive and easy to use. By combining user research, information architecture, and usability testing, we can help you create products that meet your users' needs and exceed their expectations. Whether you're launching a new product or improving an existing one, we're here to help you create a user experience that stands out in a crowded marketplace.
Conducting interviews, surveys, and/or focus groups with target users to understand their goals, behaviors, and pain points.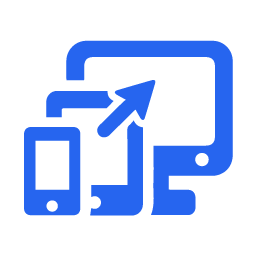 Organizing content and functionality in a way that's intuitive and easy to navigate for users.
Conducting user testing sessions with prototypes or existing products to identify usability issues.
Improve online experiences with UX Design
Enhancing the customer journey is crucial to making a success of any website.
We are a user experience design agency with the know-how to keep users engaged, and crucially understand how to create profitable customer experiences.
Our experienced South African UX design team utilise research and user testing to make informed design decisions, which results in websites that make it easy for users to accomplish their desired tasks. 
When it comes to web design South Africa we are simply the best service.
NPD web design South Africa
Make your website more effective
New Perspective Design can help companies whose websites are failing to perform.
We can blend a mixture of analytical and research techniques with user focused-design to create a positive browsing experience for your customer.
One where the visitor is more likely to engage, convert and return.
When it comes to responsive web designers South Africa we are simply the best service.
responsive 

web design South Africa
When it comes to branding companies in South Africa we are simply the best service.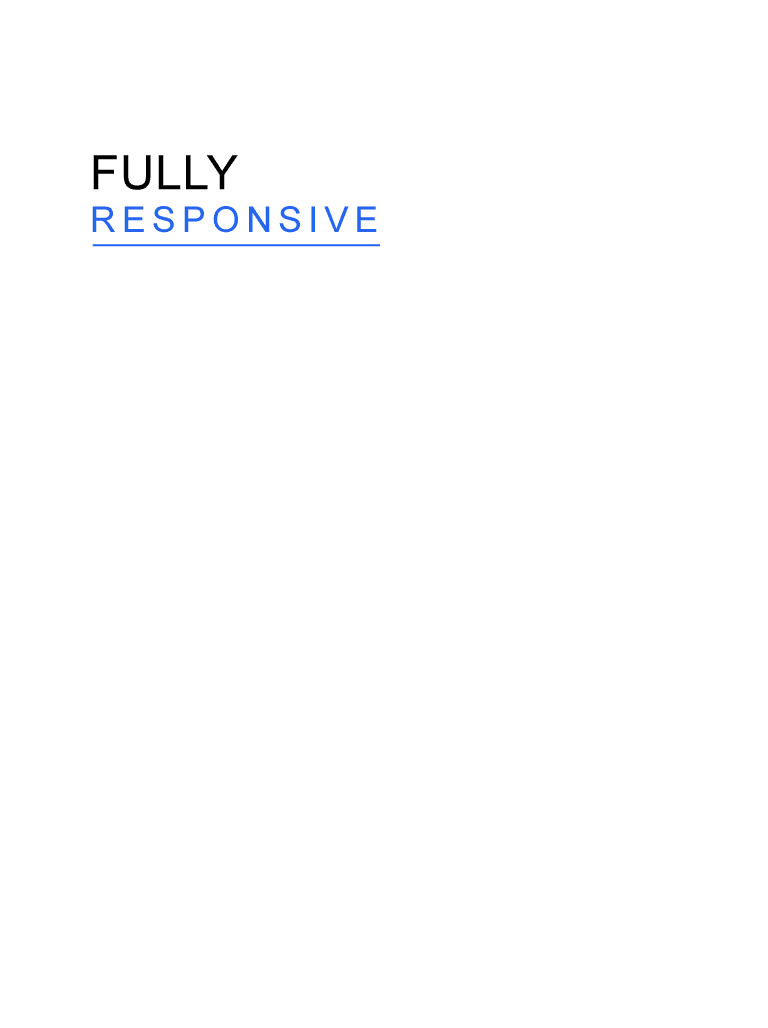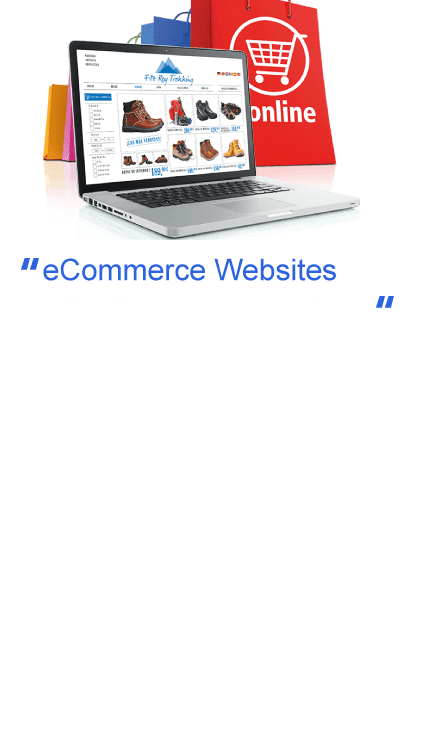 When it comes to online store web designersSouth Africa we are simply the best service.
online store

web design South Africa
When it comes to logo design South Africa we are simply the best service.
The benefits of improving user experience
We offer several UX services – all designed to measure your existing success, understand your user needs and provide the right recommendations to improve your online offering. By designing your website around your target audience, they will be more likely to find what they are looking for and spend more time on your site.
Understanding the needs of your users so that you can create a design that is more likely to succeed

Removing customer pain-points to create a more enjoyable and satisfying customer-experience

Helping you improve the user journey elsewhere in the sales funnel
Helping our clients suceed