WordPress Plugins and Extensions
We have a wealth of experience seamlessly integrating existing plugins into WordPress websites and developing custom components when required.
For example, our WordPress developers have experience in implementing a variety of plugin types to enhance your site, including:
eCommerce
Calendar and Booking 
Custom Multi-Page Forms
Custom Post Types
News and RSS Feeds
Social Feeds
Third Party Integrations
Data Reporting
SEO
CRM integration
Ecommerce Website Design South Africa
We have an in-house team of expert South African Ecommerce developers and web designers.
Get Started
Are you looking for an ecommerce website design company that can help your business stand out in South Africa's competitive digital marketplace? we specialize in creating custom ecommerce solutions that meet your unique business needs. From website design to payment gateway integration and more, our expert team has the skills and experience to help you succeed online.
An ecommerce website allows businesses to sell products and services 24/7, reaching customers beyond their local area, which means more opportunities to generate revenue and grow their business.
An ecommerce website eliminates the costs associated with maintaining a physical storefront, such as rent, utilities, and staffing, saving businesses money and allowing them to invest those savings back into their business.
An ecommerce website offers a user-friendly and intuitive shopping experience, providing customers with more information about pricing, specifications, and reviews, which can build trust and increase brand loyalty.
Custom Ecommerce Website Design
When it comes to designing an ecommerce website, we understand that one size does not fit all. That's why we offer custom ecommerce website design solutions that are tailored to your business needs.
Our expert team of web designers & developers will work closely with you to understand your business goals and create a website that reflects your brand and engages your target audience.
We'll optimize your website for easy navigation, clear product displays, and intuitive checkout & cart experiences.
We can also include additional features such as custom product options, advanced search functions, and more.
Additional features:
Custom product options: We can include custom options for products such as size, color, and material.
Advanced search functions: We can include search filters and advanced search options to help users find exactly what they're looking for.
Product reviews: We can include product review features to increase trust and social proof.
When it comes to web design South Africa we are simply the best service.
NPD web design South Africa
Payment Gateway Integration
We know that a seamless payment experience is essential for ecommerce success. That's why we offer payment gateway integration services that are secure, reliable, and easy to use.
We can integrate with popular payment gateways such as PayPal, Stripe, and PayFast. W
We can also offer other payment options such as EFT or cash on delivery (COD).
Our payment gateway integration includes robust security features to ensure that your customers' payment information is always safe and protected.
Additional features:
Shipping fees: We can include shipping fees based on weight, destination, or other factors.
Coupon codes and discounts: We can set up coupon codes and discounts for specific products or promotions.
Multiple currencies: We can set up multiple currencies to cater to customers outside of South Africa.
When it comes to responsive web designers South Africa we are simply the best service.
responsive 

web design South Africa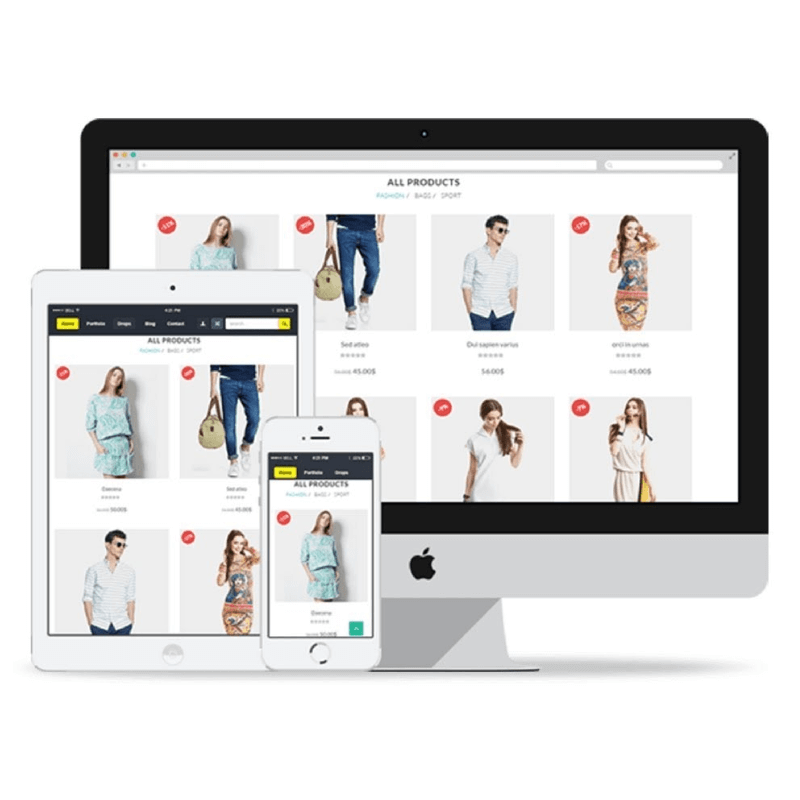 When it comes to branding companies in South Africa we are simply the best service.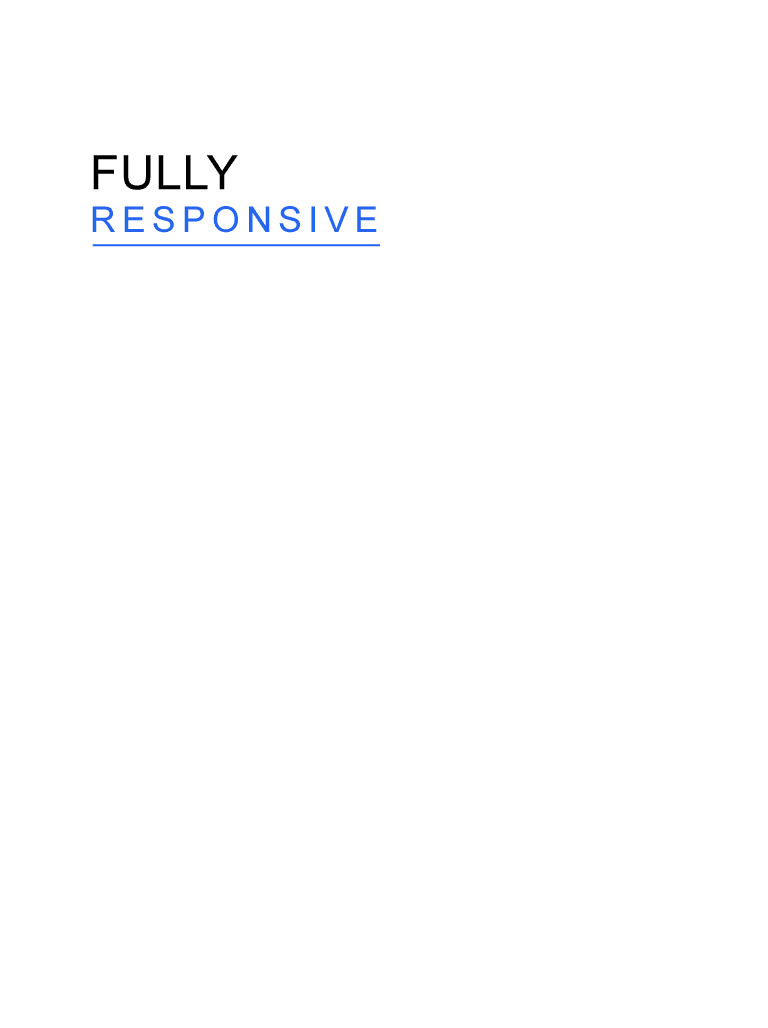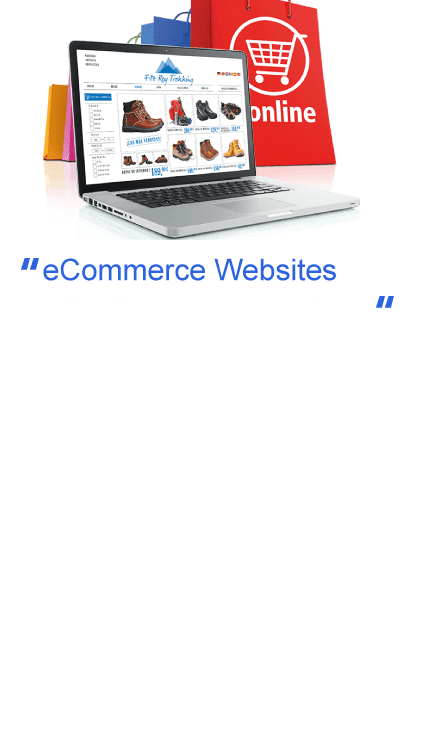 When it comes to online store web designersSouth Africa we are simply the best service.
online store

web design South Africa
When it comes to logo design South Africa we are simply the best service.
Ecommerce Website Optimization
Creating a great ecommerce website is just the first step – to succeed in South Africa's digital marketplace, you need to optimize your website for better performance continually.
Our team of South African ecommerce web design experts can help you with everything from search engine optimization (SEO) to conversion rate optimization (CRO) to ensure that your website is driving traffic and sales. We can also help you set up automated invoicing, cart abandonment emails, and more to streamline your ecommerce processes and boost your bottom line.
Additional features:
Automated invoicing: We can set up automated invoicing to streamline your accounting processes and save you time.
Cart abandonment emails: We can set up cart abandonment emails to remind customers of products left in their cart and encourage them to complete their purchase.
Custom product variants: We can set up custom product variants such as different sizes, colors, or materials to provide more options for customers.
Helping our clients suceed