Get Ahead with ADwords
Adwords services that can make your business reach the globe in seconds.
Get Started
With Google ADwords
New Perspective Design is a certified Google Adwords Partner. Adwords is an extremely powerful and complex platform for online advertising, as an already engaged business owner why not let us take over for you. 
We make full use of every feature that the platform has to offer as we know them intimately.
Our pay per click management services monitors and adjust your campaign on a 3-day basis. 
When it comes to logo design east london we are simply the best service.
Google Ads Service
Here is how we can help you :
Conversion tracking: knowing which channels clients came from to determine your budget spend versus intake.
We improve and analyze your keyword quality scores by optimizing your ad copy and landing pages lowering your overall cost per click.
Our portfolio bid strategies are set to allow you a position on the first page of google for as little as possible.
We analyze bad performing keywords and adjust or add new ones, allowing your campaign to grow to generate more leads.
We set up ad groups specifically made for a set of keywords, increasing your click-through ratio.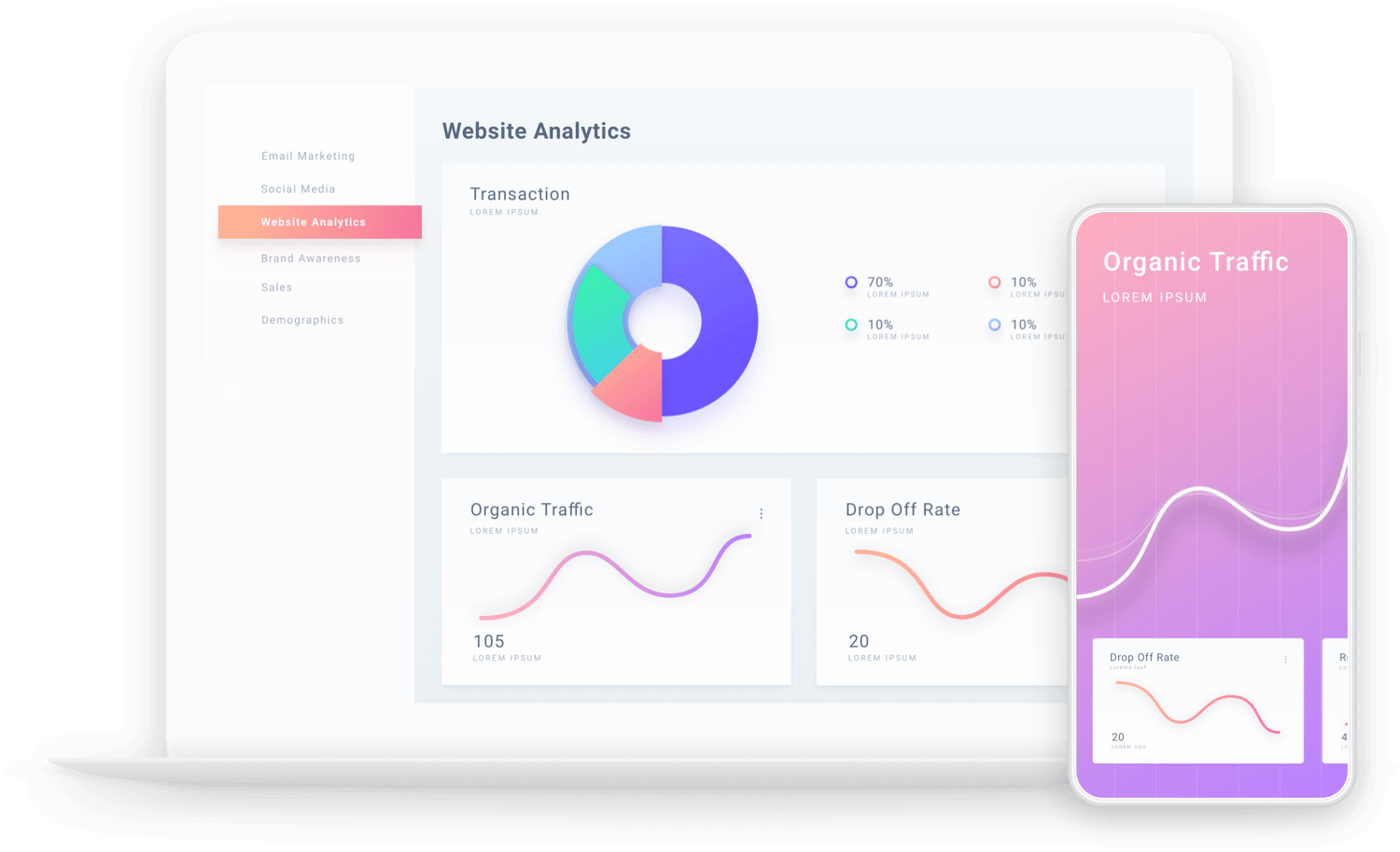 Contact us for a consultation today.
With our keywords in hand, our ppc campaign management professionals jump right into action. We will custom design an AdWords campaign just for you. Track the progress of that campaign, adjusting it as necessary to move towards meeting your goals.
You will also be supplied with frequent progress reports, and have full access to all accounts and data, so you always know just where you stand.
How much is it costing your business not being fully active on AdWords, your competitors are using AdWords shouldn't you?
Helping our clients suceed