Affordable Website Design, Hosting & SEO
In the realm of website design, we understand the necessity for our clients to have impressive websites at an affordable cost. This is why we provide our clients with outstanding service at a much lower rate than you may anticipate. 
Get Started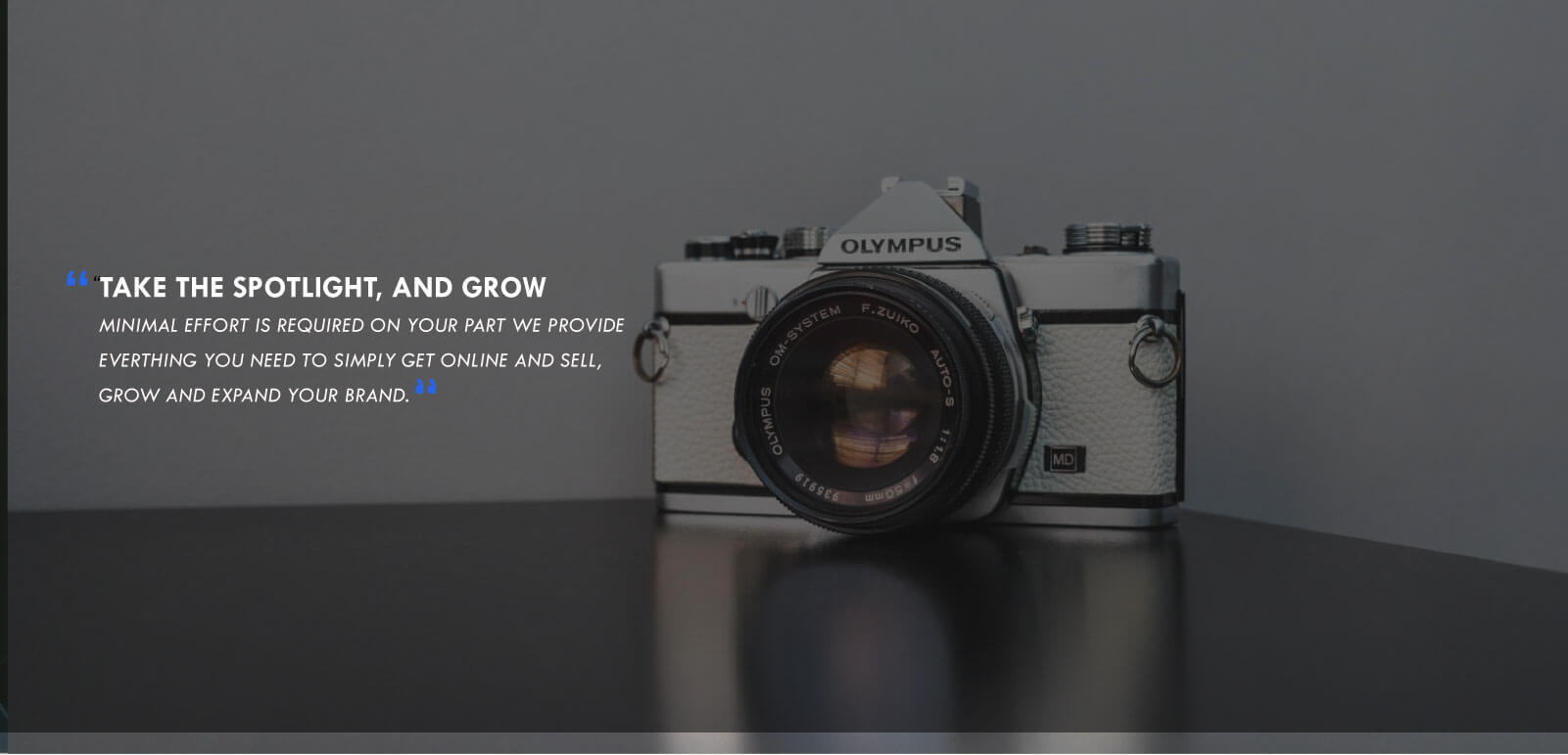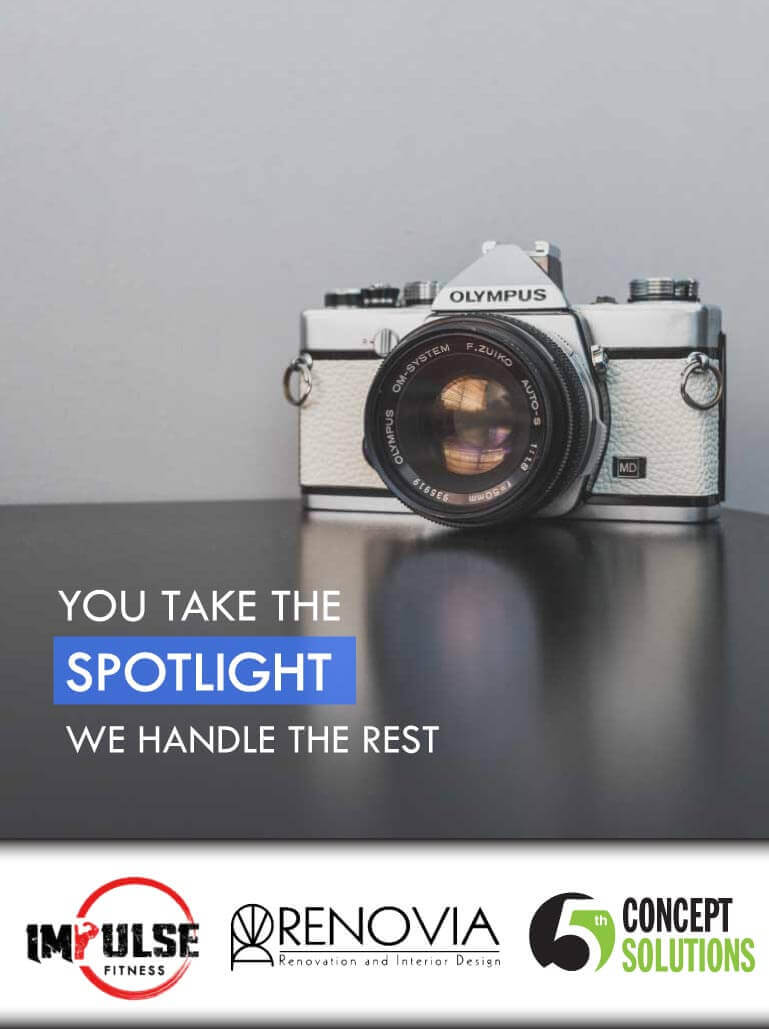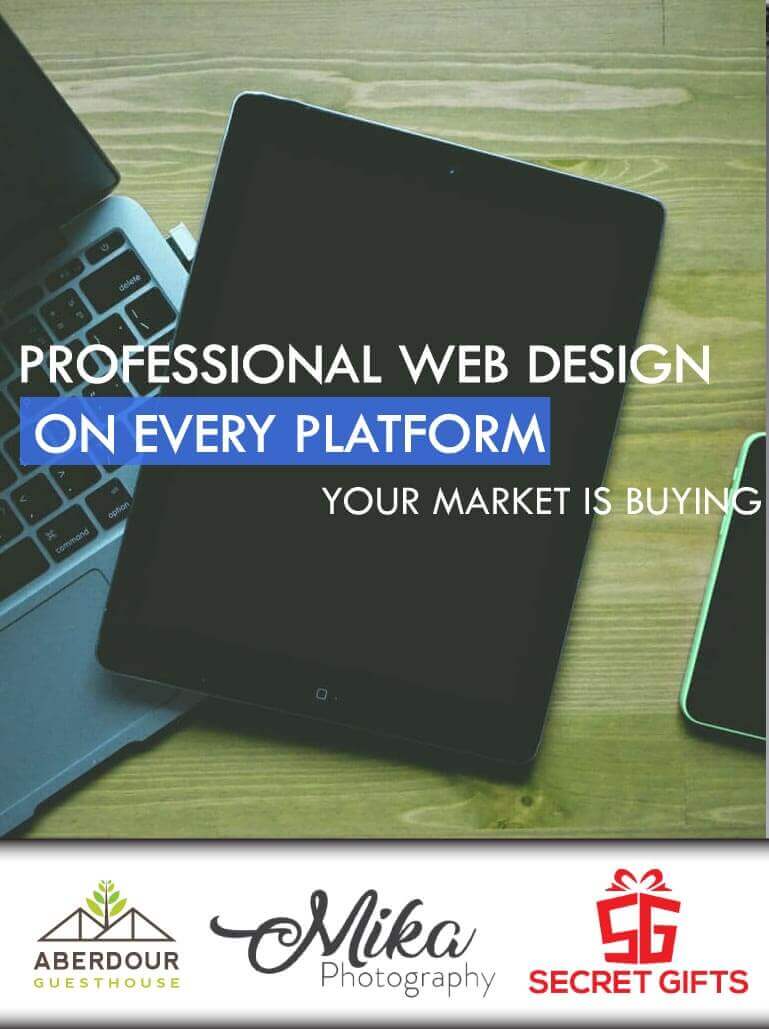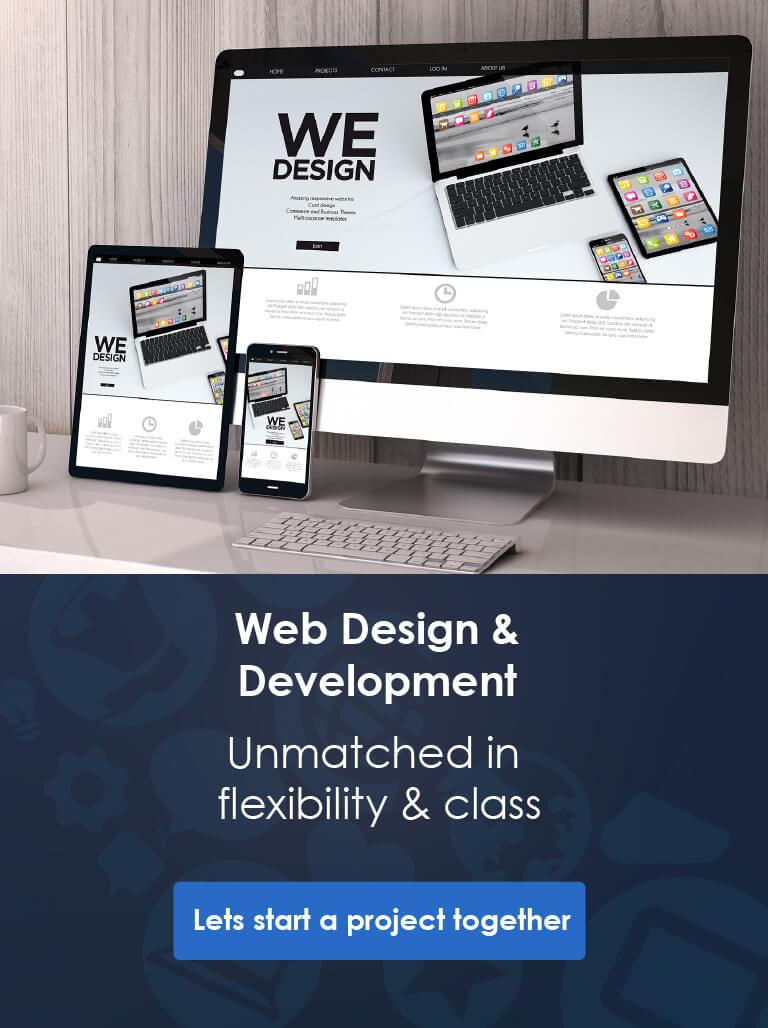 Web Design Cape Town (CPT)
Affordable Web Design That Attracts Customers
 New Perspective Design is a web design company located in Cape Town that provides dependable website design, web hosting, and SEO services to enhance your online visibility and presence. As a web design and development company, we serve as your comprehensive source for all website solutions. 
Types of Cape Town web design services:
Dynamic websites allow your business to show specific more relevant content in interactive pages, a sure-fire way to impress any prospective client.
Mobile-friendly ready sites have the ability to adapt and display specifically for any device. Your website will also change scripting for faster mobile load times.
WordPress is a Content Management System that allows you as the owner to log in and make changes to your website. Giving you more control.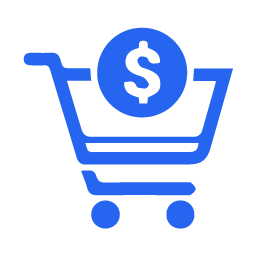 E-commerce refers to an online shop, the ability to sell your products online, locally or internationally through your website, meaning you have a store that can be open 24/7.
Professionally built websites that are fast, mobile-friendly, and stunning to look at. Start your blog, portfolio, business, or any other website with us in affordable flexible packages
We keep your website up to date and secure, it is a vital part of owning a website. This increases trust from Google and users resulting in an enhanced user experience.
Tailored solutions for a seamless user experience, from comprehensive design audits to technical improvements
Professionally built websites that are fast, mobile-friendly, and stunning to look at. Start your blog, portfolio, business, or any other website with us in affordable flexible packages
Search engine optimisation to increase your websites overall Google rankings for relevant search queries on google and drive more traffic to your brand.
High-quality web design and affordable prices.  
Website Design Company Cape Town
At New Perspective Design, we specialize in providing professional website designs for businesses, with a focus on generating leads and converting them into customers. Whether our clients are individuals or corporate entities, we approach all projects with equal dedication. Our team is passionate about delivering exceptional results for start-ups and large corporations alike, and we take pride in staying ahead of the curve in the fast-paced digital agency industry.
There are several compelling reasons to consider partnering with our company:
We offer budget-friendly website design services tailored to meet the needs of small and medium-sized businesses.

Our websites are built in compliance with the most current web standards, ensuring compatibility across different browsers and platforms.

Additionally, we offer round-the-clock support – simply submit a ticket through our client area and one of our consultants will promptly assist you. .
When it comes to web design Cape Town we are simply the best service.
NPD web design Cape Town South Africa
Web Design
Web Design Packages
Our Web Design Company offers professional website design to meet the needs of our customers. We make sure that each homepage design, as well as every other aspect of web development, meets the primary aim of the client's brand. We offer new website design for brochure websites, firms, and company profile websites.
Our Web Design Cape Town company uses the latest strategies and technologies to ensure that the web design is not just beautiful, but also functional. We design our websites to work on all devices such as desktops, mobile phones, iPads, etc. See our web design packages
eCommerce Website/Online Shops
Enjoy a faster and more reliable way to sell your products from your store!
New Perspective Design builds an online shop to make all your transactions secure. Thus, you can sell your products to customers without any hassle. Fast payment, coupons, and shipping are only some of the perks of our eCommerce website solutions.
Depending on your needs, you can increase the functionality of your eCommerce website to include several features such as bookings, tickets, etc.
Custom Web Design
You can create a web design quote to suit your needs. Our online web quotation calculator allows you to build your website just the way you want it while giving you a rough estimate of the website design cost.
When it comes to responsive web designers Cape Town​ we are simply the best service.
responsive 

web design Cape Town
When it comes to branding companies in Cape Town we are simply the best service.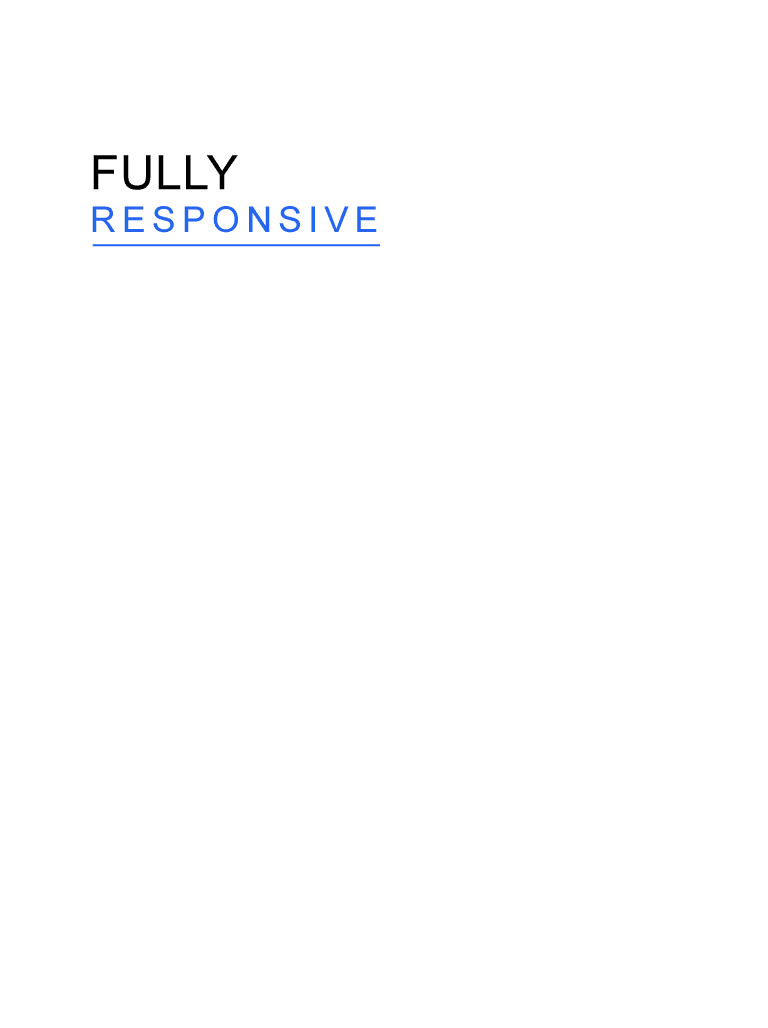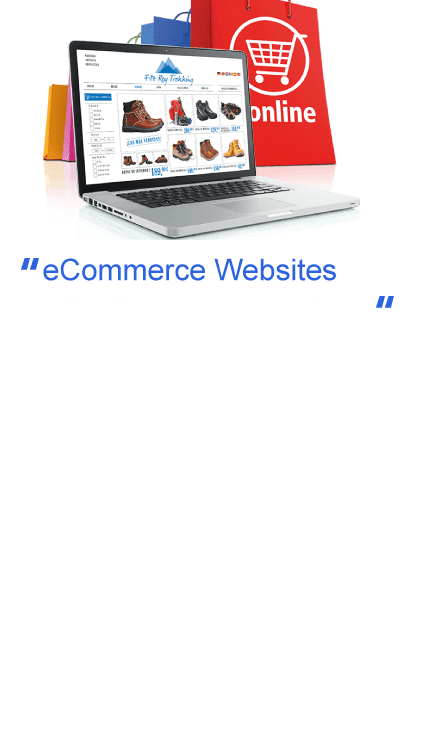 When it comes to online store web designers Cape Town we are simply the best service.
online store

web design Cape Town
Full service Cape Town Digital Agency
When it comes to logo design Cape Town we are simply the best service.
Web Hosting
Web Hosting
Our web hosting services cover standard website hosting and business email hosting. Thus, we have all the perfect web plans and tools for you. 
Domain Registration
New perspective Design Web Design is a direct reseller of an ICANN-accredited domain name registrar. So far, we have registered over 1,500 domain names for our clients in South Africa.
SSL Certificates
Improve the security and credibility of your business with our SSL certificates. You have a trusted certificate authority with us.
SEO (Search Engine Optimization)
SEO (Search Engine Optimization)
Improve your site's ranking with our organic SEO services for Google's best practices.
We are committed to showcasing your business to the world at great pricing.
You can trust us with your SEO needs. Learn more about our SEO services.
When it comes to responsive web designers Cape Town​ we are simply the best service.
responsive 

web design Cape Town
When it comes to branding companies in Cape Town we are simply the best service.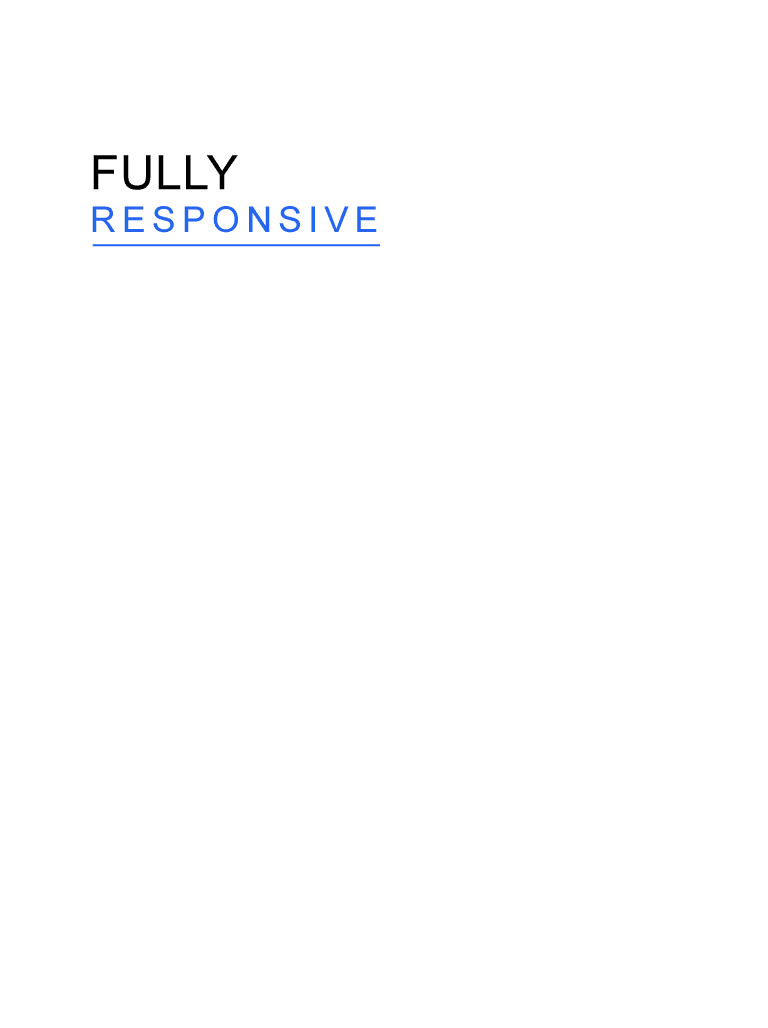 How We Chose Our Keywords
We wanted to reach out to the web design market as a whole since our business is not just local. Nevertheless, we still had to consider the primary areas we serve in Cape Town and the whole of the Western Cape Province. Therefore, we chose our main keywords to be Web Design Cape Town, Web Design Western Cape, and Web Design Companies in CPT.
This way, we have been able to engage our target audience in more than one way effectively. This strategy has optimized our website incredibly, and this is just a sneak peek into how well we can do the same for your website.  
Website Development Cape Town Location
Web Design Cape Town Areas: Atlantic Seaboard | Bellville | Brackenfell | Buh-Rein | Cape Flats | Cape Town City Bowl | Durbanville | Goodwood | Hout Bay | Kraaifontein | Kuilsriver | Matroosfontein | Melkbosstrand | Milnerton | Parow | Peninsula (False Bay) | Southern Suburbs | Tableview and Blouberg | Malmesbury | Wellington | Paarl | Website Developers Stellenbosch | Franschhoek | Villiersdorp | Caledon | Kleinmond | Hermanus | Ceres | Worcester
Our Web Design Process
Step One: Getting to Know Your Business
To build a website that aligns with your business goals and needs we start our process with a consultation, telephonically, via Zoom, or in-person.
This helps us establish what you wish for your website to achieve.
Depending on your requirements we may do website audits, and assess your competitor's website, marketing strategies, and market research on your industry.
Following our discussion, we will have an understanding of the scope of your project and provide a proposal or website quote that is accurate and in line with your needs.
Step Two: Gathering Website Content
After the scope of the website project has been agreed upon, the client must pay a 50% deposit.
New Perspective Design then builds a content request folder, this folder is tailor-made to the information we require, determined by the website audits, competitor website assessments, marketing strategies, and market research conducted.
The content request folder is shared via Google Drive and will allow you to upload images, text, videos, and other vital information to build your website. It's important to consider the timelines provided for the provision of content, usually 30 days (Please note, any delays in content provision may affect the project timeline). You should also ensure that your text images and videos are of high quality. New Perspective Design does offer content writing services, photography, and videography services should you require them.
We can also assist in guiding what type of content you should gather for your website.
Step Three: Developing the Wireframe/Prototype
Once the content request folder is complete and updated with information New Perspective Design will start with its design processes.
We first prepare your images and text for usage on a website and then create a PDF or PSD layout. This will allow you to see the structure and layout of your website. This will be sent to you for an initial review to ensure the website design aligns with your business and brand image.
At the same time, our website developers start with creating a wireframe. The wireframe will allow us to focus on website functionality. This website wireframe will be produced on one of our local servers or a local host by our website developers. It is essential to allow us to test that functions like online shopping, API usage, and more are working as expected.
After we have completed the wireframe/prototype and have approval of the PDF layout, we will insert the images and content into the wireframe.
Once these have been combined we have your first working website prototype ready and will, if it is deployed on a local server, deploy it on a test server, where we perform live testing of the website across different browsers and devices. This is also where you'll have the opportunity to review the website designs in full and provide feedback, ensuring the final product closely aligns with your goals. Our review process allows for two revision rounds. Once complete, we are ready to go live.
Step Four: Website Goes Live
Depending on the agreement, our last step is to release the website and make it live. This requires full payment of the balance due.
Before we make your website live to the public, we implement a robust web application firewall.
With the release, we deploy the website to your server, set up emails, integrate with Google Analytics and Google Search Console, and make sure your site sitemap is submitted to Google. Other basic on-page Search engine optimizations are also performed. Depending on your contract, we may perform other tasks such as digital marketing, extensive SEO, Social media marketing, PPC Google Ads Advertising, and associated integrations such as Google Tag Manager, and Google index API. Many of these integrations will have been prepared in the prototyping step.
Upon successful deployment, we will guide you through the new features of your website, ensuring you are fully conversant with its functionality.
Step Five: Analysis, Data Collection, Maintenance, and Support
Depending on your contract, we perform all maintenance on the website and its server. This includes content updates, security monitoring updates, ensuring website uptime, and ensuring compatibility of the website's original code with new releases of its programming languages version releases.
The data collected from your website will aid future decisions about new functions, product or service offerings, or changes to the website's look and feel. Access to this data will be provided to you via invitations to your Google Analytics and Google Search Console dashboards.
All other credentials such as email SMTP settings, website backend logins, and server cPanel logins are provided to the client. This allows you to have full control over your website and server. Should you be unhappy with our services, you may freely transition to another provider. We are confident in the value we provide.
Training and support for updating your website will also be provided in the form of videos.
Should we have a contract to perform digital marketing or ongoing SEO, this data will also be shared with you monthly with insights on possible improvements for click-through rates, conversions, and sales funnel optimizations.
Why is web design important?
Web design is important because it plays a crucial role in attracting and engaging users on a website. It determines how a website looks, feels, and functions, influencing users' opinions and experiences. A well-designed website with clean and intuitive navigation will keep visitors on the site longer, increasing their chances of converting into customers or taking desired actions. In Cape Town, where the digital market is growing rapidly, having an effective web design is even more important. With fierce competition, businesses need to stand out and make a strong impression online. A visually appealing and user-friendly website can help businesses in Cape Town establish credibility, build trust, and ultimately drive more conversions and revenue.
What is web design?
Web design refers to the process of creating, planning, and maintaining websites. It involves different aspects such as layout, color scheme, graphics, and overall user experience. Web designers use various software and programming languages to design and develop websites. They consider factors like target audience, purpose of the website, and trends in web design. In Cape Town, there are numerous web design agencies that offer their services to businesses and individuals looking to establish an online presence. These agencies have a team of skilled designers who can create visually appealing and user-friendly websites. Web design is crucial for businesses to showcase their products or services and engage with their target audience online.
How to choose the best web design agency in Cape Town
When it comes to choosing the best web design agency in Cape Town, there are several factors that should be taken into consideration.
Firstly, it is important to consider their portfolio. By looking at the websites they have previously designed, you can get a sense of their style and quality of work. This will help you determine if their designs align with your vision for your own website.
Additionally, it is also crucial to read reviews from past clients. This will give you insight into their level of professionalism, communication, and ability to meet deadlines.
Another important step in the decision-making process is getting quotes from multiple agencies. This allows you to compare prices and services offered, ensuring you choose an agency that fits within your budget.
Lastly, it is recommended to ask about the agency's process and timeline. Understanding their workflow and expected timeline will help you manage your expectations and ensure that the project will be completed within a reasonable timeframe.
Overall, when choosing the best web design agency in Cape Town, considering their portfolio, reading reviews, getting quotes, and asking about their process and timeline are all essential steps to ensure that you select an agency that can meet your needs and deliver a high-quality website.
Get a professional website design Today