WordPress Plugins and Extensions
We have a wealth of experience seamlessly integrating existing plugins into WordPress websites and developing custom components when required.
For example, our WordPress developers have experience in implementing a variety of plugin types to enhance your site, including:
eCommerce
Calendar and Booking 
Custom Multi-Page Forms
Custom Post Types
News and RSS Feeds
Social Feeds
Third Party Integrations
Data Reporting
SEO
CRM integration
Websites Built for Experience
We've got a dedicated team of web developers in East London ready to work with you to make your business accessible through an engaging and functional website. We build sites using the very best open source platforms keeping your business secure and at the cutting-edge of technology.
WordPress is one of the world's most popular content management systems, powering over 20% of the internet. We have WordPress experts within our team who can develop, design and support this platform.
We are one of the East Londons's leading Joomla specialists. We have a  experienced in-house team offering development, design, support and training services for this award-winning content management system.
Shopify is a hugely popular and easy-to-use CMS with a lot of out-of-the-box functionality that makes building and managing an online shop extremely easy. It is the ideal platform for those looking to sell, ship and process payments.
Choose Us As Your Web Development Agency
Your site brings people closer to you and we'll help you shape their experience, utilising the skills of our experts as we are a specialist web development company  in East London.
 We've built 1000s of websites using a range of tools. From simple CMS for straight forward sites, to custom built apps and web portals. Our website packages is are of the highest quality while remaining affordable with hard to bear value for money ratio. 
We'll deliver a high quality site that's easy to use and manage and we'll train and support you to use it to its full potential. We love the idea of creating website that stand the test of time, its a tribute to the effectiveness of our work as web desingers and digital marketing experts.
Whether you would like to do it all yourself, or need a hand from our team we provide you all the tools you need. 
When it comes to web development in East London we are simply the best service.
Best Website Development in East London
Web Development Features for East Londons
 No matter your requirements, our experienced web development team in East London will get to grips with your project and deliver results:
Custom Built – Need a website design from scratch? Working with you, our team will develop high quality bespoke websites and applications that match the individual needs of your business.
Open Source – We trust in the best open source platforms, which is why we use Joomla, WordPress and Drupal for the sites we develop. This means that your site will be robust and up-to-date for your business going forward.
Communication – You need to know that we're building a product with you in mind, which is why we'll keep you in the loop at every stage of the development process.
Secure – Online security is paramount in our development and we know it's a priority for your business. The sites we create don't compromise data for design.
When it comes to responsive web designers East London we are simply the best service.
responsive 

web design East London
When it comes to branding companies in East London we are simply the best service.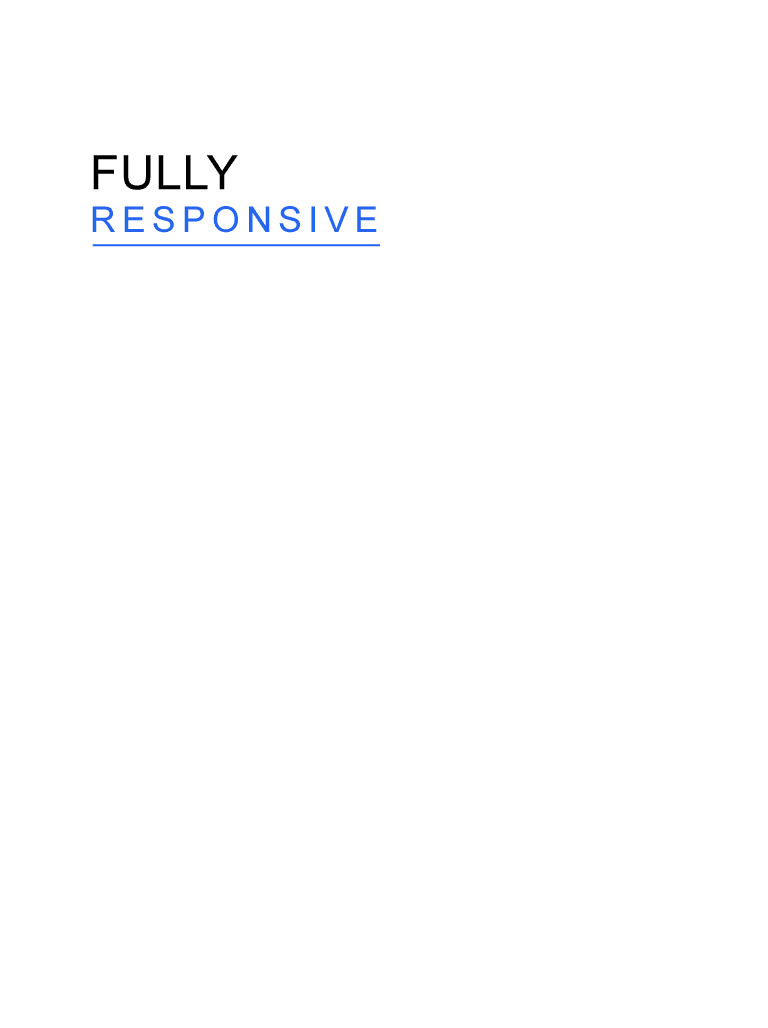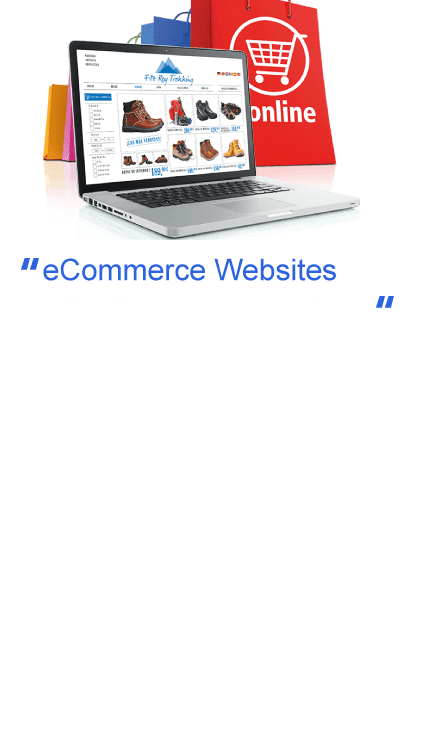 When it comes to online store web designersEast London we are simply the best service.
online store

web design East London
Our Web Development Process

The web development team deliver an array of web projects and create simple and easy to use websites that drive more business. We put steps in place to make sure you end up with a website that helps you reach your goals. Our process involves the following steps –
Gather Insights – Get an understanding of what you want from your website plus take a look at your current site, the competitors and the market.


Create the Specification – Create the relevant documentation and outline the project plan of what is to be delivered.


Design – We create wireframes first to define a good user journey and flow to the website, followed by a visual design of how your website will look and feel.


Development – Our skilled developers then bring your designs to life, add the content to the site and ensure it is responsive for all devices.


Testing – Something unique about our web development agency is that we conduct full testing before anything goes to live to eradicate any bugs.
Deployment – Using a full deployment plan, we then put the website live and continually monitor it to flag and resolve any issues.
Helping our clients suceed
What is web development?
Web development is the process of creating, designing, and coding websites for the internet. It involves various aspects such as website layout, functionality, and user experience.
What types of websites can you develop?
We can develop a wide range of websites, including corporate websites, e-commerce websites, portfolio websites, and more. We work with clients to determine their specific needs and create custom solutions that meet those needs.
What technologies do you use for web development?
What technologies do you use for web development?
We use a variety of technologies for web development, including HTML, CSS, JavaScript, PHP, and more. Our team of developers stays up-to-date with the latest trends and technologies to ensure that we deliver cutting-edge solutions to our clients.
How long does it take to develop a website?
The timeline for website development varies depending on the complexity of the project, the number of pages, and the features required. We work with clients to establish realistic timelines and keep them updated on progress throughout the development process.
Do you offer website design services?
Yes, we offer website design services as part of our web development packages. Our team of designers works closely with clients to create custom website designs that reflect their brand and meet their specific needs.
How do you ensure website accessibility?
We ensure website accessibility by following web accessibility guidelines and best practices, including using appropriate color contrast, providing alt text for images, and making sure that the website is keyboard navigable. We also conduct accessibility testing to identify any potential issues and ensure that all users can access the website content.
What is your approach to SEO?
We take a comprehensive approach to SEO, including optimizing website content, meta tags, and URLs. We also focus on creating high-quality, relevant content and building quality backlinks to help improve search engine rankings.